HOME: HUMAN RESOURCES


WELCOME!!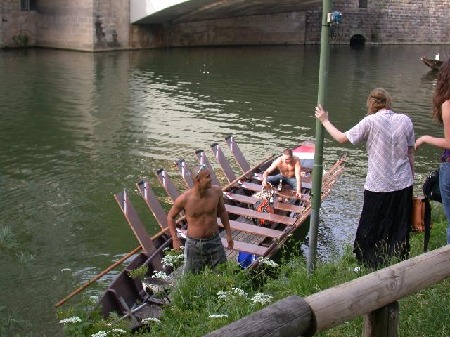 DR.WANG Corporation is a profitable German company with multiculture that develops, manufactures, and markets specialty (bio-)materials and (bio-)technological products for international market. DR.WANG prides itself on its many accomplishments throughout the years.

DR.WANG is actively recruiting candidates from across the world interested in unique opportunities for long-term professional and personal development.

Our standards are high and we all demand a lot from ourselves. DR.WANG provides an exciting environment and a challenging place to work, where you can see your contributions making a difference.

All positions are based in Tuebingen (Germany), Zuerich (Switzerland) and Asia. The compensation package for all positions includes base salary according to experience, annual bonus, and participation in the company's future stock option plan.

All resumes are thoroughly reviewed, and maintained by our Human Resources for only one year. Only those to be interviewed will be contacted.

How to Submit your Resume

DR.WANG would prefer to receive your resume by e-mail as a Word Attachment.





BEGINS WITH A DREAM.....

There is a place for those who dare to dream.