HOME: MISSION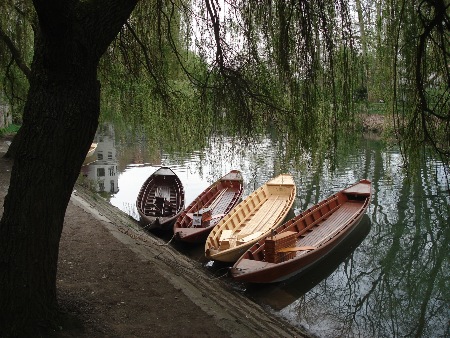 Synchronising the World of Health Care


Our mission is to identify the transmissible agents and biomarkers to defense infectious and chronic diseases worldwide as a continuum of activity that develops from the discovery of basic knowledge (such as genomics and proteomics), through tool development to the innovation of methodologies and strategies (such as new diagnostic and drug).

We focus our expertise to discover, develop and market standardized original materials, innovative diagnotic solutions for major human diseases and animal infections. As a world´s reliable provider in diangostic solutions, we are committed to providing our customers with high-quality products and sustainable solutions.

Our commitment to promotion of human health as well as healthy animal is the stem inspiration of Dr.Wang. Beyond cutting-edge technological solutions and products, our efforts stretch from excellence in R&D to a global distribution network providing quality local service and customer support.

Today, Dr.Wang offers a comprehesive and sustainable portfolio which includes many solutions to human health, animal infections and emerging markets.



For the time being, our works are focusing on following directions:


Research and Standardization of Original (Bio-)Materials


Research on Infection Biology, Biomarkers, and Surveillance on Emerging Diseases


Development and Manufacture of Diagnostic Products


Distribution of Robust Assays and References


Exploring the Natural Resources for Curing of Diseases


Organization and Performance of Clinical Trials


Innovative Strategy for Disease Prevention.